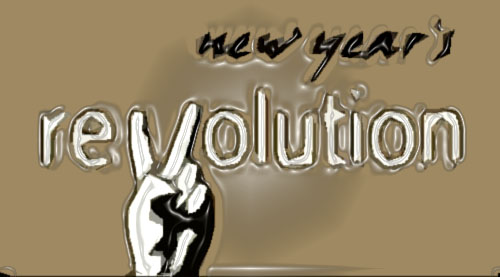 Ho Ho Ho, Happy New Year & all that jazz.
So, obviously not going to raid on NYD so here's the signs for Sun and Tues.
The off-week raids have done a solid job and by the looks of it the strat for phase 3 in to intermission 2 seems legit. So heres hoping for a clean week sweep and in to heroics.
Tonk
Volt (Sun/Tues)
Lix (Sun/Tues)
Matt - Sun/Tues
DPS
Monty (Sun/Tues)
Vrbl (Sun/Tues)
Solvix (Sun/Tue)
Marsha (Tues)
Valk (Sun *late/Tues)
kharen (Both)
Dream (Tues)
Mailiah (both)
Heals
Teoh (Sun/Tues)
Elli (Sun/Tues)
Samatra (Sun/Tues)
Adam (Sun/Tues)


Sun - Highmaul Hrc / Highmaul Normal - 8PM UK

Tonk - Lix, Matt, Volt (switching)
DPS - Mailiah, Kharen, Monty, Vrb, Solvix, Adam*
Heals - Lou, Sam, Tom

Tues - Highmaul Hrc / Highmaul Normal - 8PM UK

Tonk - Lix, Matt, Volt
DPS - Mailiah, Valk. Kharen, Monty, Vrbl, Marsha, Adam, Solvix, Dream
Heals - Tom, Lou, Sam